The Wyoming State Shooting Association has received a 2021 Wyoming commissioner's license to be auctioned on July 30th. This license will be good for Deer, Elk and Antelope. Bidding is open to the public, as well as our WSSA members. Bidders can email their bids to wssapres@wyoming.com or by phone (307- 760- 1449) from 8:00 am to 6:00 pm on July 30th 2021. WSSA will update bidding live via our Facebook page on July 30th.
Minimum bid is $10,000.00. Bids must be in increments of $500.00. The winning bidder will be contacted for payment by WSSA. The form of payment to WSSA should be one of the following, a bank (cashiers) check, or a money order, or a personnel check.
Once the check has cleared our WSSA bank, the winning Bidder, and the Game and Fish will be notified so that the next steps in the process can be completed.
See page 2 for further details.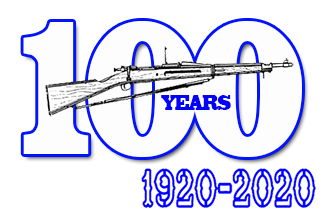 Wyoming State Shooting Association
Website design by Wyodaily Web Design