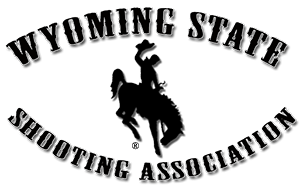 Section 12.Commissioner Complimentary Licenses.
(a) Wyoming statutes provide that each appointed Commissioner may cause, through the issuance of license authorizations to nonprofit charitable organizations, to be issued at full price, complimentary antelope, deer or elk licenses.

(i) Once the commissioner complimentary license authorization has been auctioned or otherwise bid to the highest bidder or raffled to members of the public by the nonprofit charitable organization, the recipient of the license authorization may only transfer the license authorization to another person if no additional consideration above the bid or raffle price is paid by the transferee.

(ii) The recipient of the license authorization may donate the license authorization back to the nonprofit charitable organization that originally bid the license authorization to be rebid to a new highest bidder.
(iii) The Department shall issue the license in the name of the person who submits the authorization for license issuance.

(iv) All big game licenses authorized under this section are valid for a specific region or hunt area as designated by the applicant at the time of application. Commissioner Complimentary licenses shall not be valid within Grand Teton National Park.

(v) The specific region, or hunt area, or type shall not be changed following the issuance of the license by the Department.

(vi) As a condition to issuance of a Commissioner Complimentary license, the Department shall require an authorized officer of the recipient organization to certify under penalty of law that the respective organization is a nonprofit charitable organization as defined in this regulation and eligible to receive the Commissioner Complimentary license authorization.(b) Holders of Commissioner Complimentary licenses shall be exempt from the provisions in this Chapter limiting the number of licenses an individual can possess in any one (1) calendar year. Nonresident recipients shall not lose preference points for receiving a Commissioner Complimentary antelope, deer or elk license.

Bidders can request instructions for the license by email or phone wssapres@wyoming.com or by phone
(307- 760- 1449)
<<Back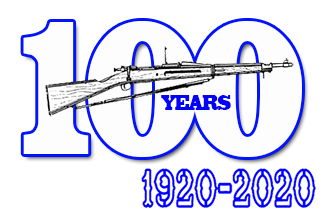 Wyoming State Shooting Association
Website design by Wyodaily Web Design